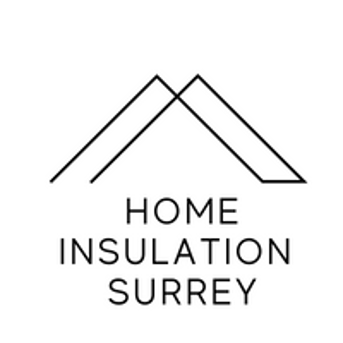 Home Insulation Surrey is a full-service insulation company, committed to improving the comfort of customers in Farnham, Guildford, and across Surrey. We service, replace and improve your insulation. Our primary goal is to help people become energy efficient and with their home improvement needs. We are the best local insulation services and develop insulation strategies to maximize our customers' home comfort.
With the experience of serving our across Surrey, Sussex and Hampshire, we understand the insulation needs of homeowners and commercial property owners. We value our clients' hard-earned money and therefore practice great care in addressing our clients' concerns. Our business is very responsive and visits your property at your request. Our highly skilled team can provide you with tailored solutions matched to your requirements. The team is trained, and all our work via our delivery partners is guaranteed and insured.
We specialise in a range of home insulation services for your needs, including loft insulation, cavity wall insulation, and spray foam insulation.
Not just home of office insulation or cavity wall insulation, but we provide complete insulation removal services too. Our top-quality materials have helped hundreds of local customers to reduce their carbon footprint. Our technicians provide you with guidance and cost-effective solutions for home and commercial insulation issues.
For residential properties, we have teams that are both friendly and highly skilled. They can help you find the best and most cost-effective home insulation for you. For commercial Cavity wall insulation needs, we work with large businesses, small enterprises and building contractors across surrey, that need to employ repointing and brick contractors.
With a strong focus on quality, we pride ourselves on having helped our customers with their funding problems. Our registered business in Surrey facilitates its customers with awareness of the schemes
With a long list of happy customers, we have successfully created cosy homes for our clients in the GU postcodes. Home Insulation Surrey is dedicated to improving your home comfort and at your service whenever you need it.