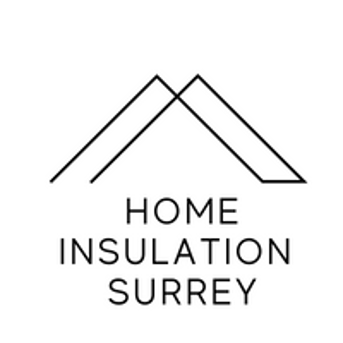 Cavity Wall Insulation Surrey
If your home was built beyond the 1930s, then there is a good possibility external walls are made of two layers with a small gap between them. This means they are 'cavity' walls, and the gap between them can be filled with using insulating material to stop the warmth from leaving your home.
If the bricks of your home show the long, oblong side, then your home most likely has cavity walls.
Cavity wall insulation has the ability to reduce your heating bills so much that it is possible to recover the costs of the process.
Cavity wall insulation acts like a jacket that prevents heat from escaping through the walls of your home. It can help to stop your home from getting too hot in summer or too cold in the winter.
Here is an interesting question. Did you realise that up to 33% of the heat in your property could be lost from insufficient interior wall insulation?
Insulated homes are not only warmer but more cost-efficient to own. The effect of saving all that energy can reduce your heating bills by a significant sum.
For most homes, installing Cavity Wall insulation can reduce your bills by as much as £300, especially in the event you have a large number of external walls, like a detached property.
Another interesting fact can be found in the knowledge that our properties are responsible for approximately 27% of the UK's carbon dioxide footprint.
If everyone in the UK with an eligible property installed Cavity Wall Insulation, the UK would cut CO2 emissions by seven million tons.
Contact us today to discuss your cavity wall insulation needs, as we are happy to provide you with a quotation and discuss the additional benefits of cavity wall and external wall insulation, such as the added benefit of noise reduction!