HOME INSULATION SURREY SPECIALISE IN A RANGE OF INSULATION SERVICES LISTED BELOW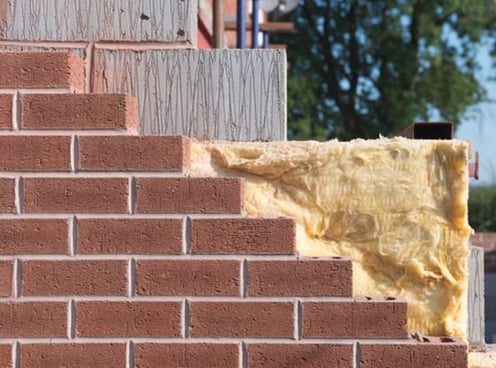 We believe that Cavity Wall Surrey should be available to anyone serious about heating their home and protecting their walls from heat loss.

When it comes to our residential Loft Insulation work. We pride ourselves on delivering value and a quality end result. We can help you keep your loft space from getting cold and the risk of pipes freezing in winter wit our range of loft insulation options.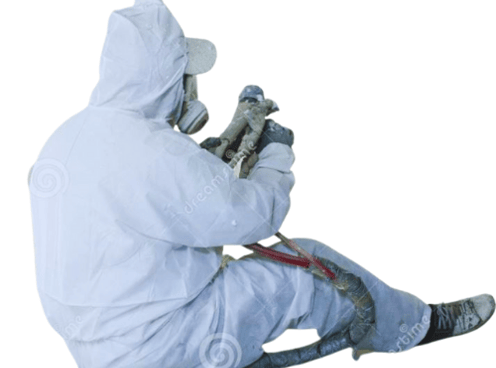 Our clients praise our spray foam insulation capabilities as one of our main strengths. We will look after your spray foam insulation needs across Surrey and Hampshire. If you are unsure of the best type of insulation. then we can help.

Get in touch with us today so we can help you improve the energy efficency of your home.