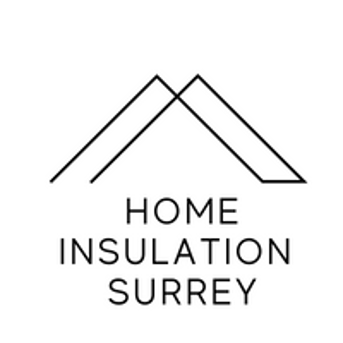 Spray Foam Insulation Surrey
Spray insulation could significantly reduce the heat lost through your roof. We are Surreys leading installer of spray foam solutions.
Hello and welcome. The weather is turning isn't it?!
We all know the importance of loft insulation. But traditional solutions can often be ineffective, or tight and challenging spaces mean that some insulation materials are ineffective or not suitable.
Spray foam insulation may allow you to free up space in the attic because spray foam takes less space than many other insulators; thus it could reduce heat loss through your roof by a significant amount.
Does spray foam insulation in the loft work?
There are several reasons why it is so effective at insulating loft spaces.
If your property is old in construction, you may notice that your loft space is drafty and parts of the mortar have degraded. Spray foam, however, eliminates draughts and creates a new, long-lasting surface that will not crumble.
Spray foam insulation also allows your roof to breathe. Making your roof space watertight may not help if the water from outside is replaced with condensation inside. But with your joints rafters and purlins remain exposed, meaning the foam will have the same amount of breathability as the roof timber.
Less heat escape. Spray foam insulation is typically applied at 40-100mm (depending on the property). Less heat goes through it than other materials, and when less heat can escapes, your energy costs go down.
Another benefit can be found in roof strengthening. The foam acts like an additional bonding material, increasing protection for your slates and the heavy roofing materials on the external part of the walls and roof..
More pluses can be seen in the protection of frozen pipes (if pipes are located in your loft), long lasting (30 years plus), durable material and noise reduction from external elements.
Once cured, there are no toxic fumes, no fibres, no emissions and no settling, slipping or turning to dust over time.
Can I do this myself?
Spray foam insulation must be carried out by a specialist contractor to avoid gaps, and ensure the right level of even thickness is achieved for your property.
How much will I save?
Heating costs vary for many reasons, but if your bill is far more than that average, one major factor is likely to be insulation, so spray foam insulation could be the answer
Could you benefit from spray foam insulation?
When it comes to deciding whether if spray foam might be the right solution for your home, look no further than home insulation surrey, we're the people to ask.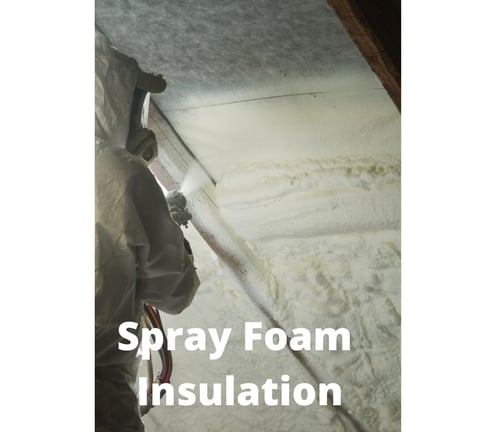 - Long lifespan
- Reduced noise and air pollution
- Durable material
- Fills and insulates difficult spaces
- Can strengthen parts of the roof
The benefits of spray foam insulation